Bringing Innovation to your Table
With over 45 years of experience in building monorails for restaurants, we bring efficiency and reliability to your restaurant allowing you to reduce labor costs and modernize your restaurant.
GlideMeals is unsurpassed by any other food delivery system in the world using cutting-edge technology that keeps your restaurant operating fast and efficiently. Provide better service, optimize your workflow, and serve more customers with our monorails.
---
---
Check out our sample photos of how GlideMeals will benefit your restaurant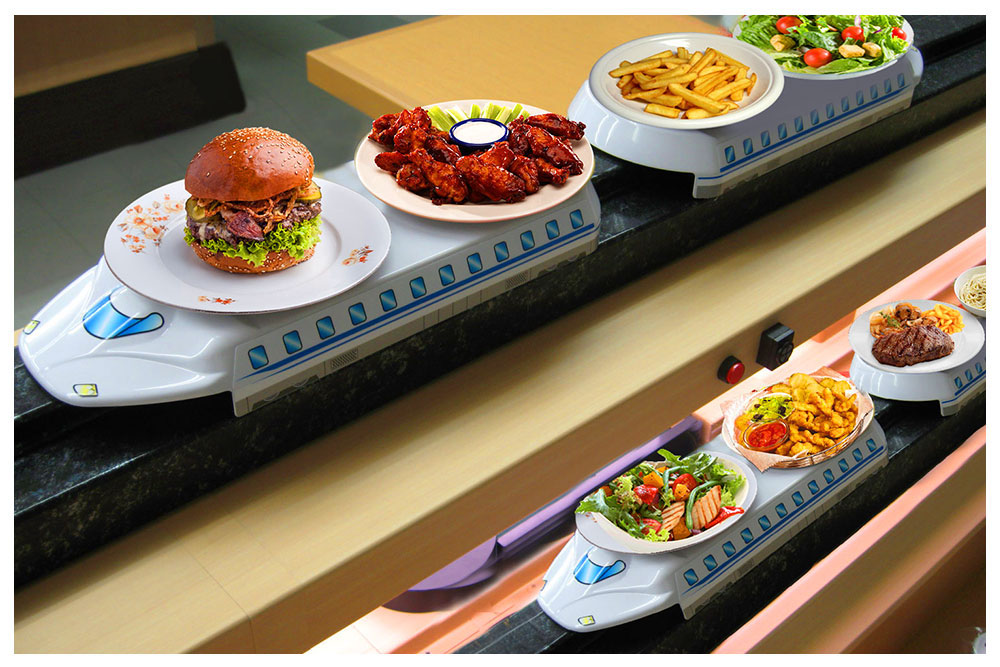 Efficient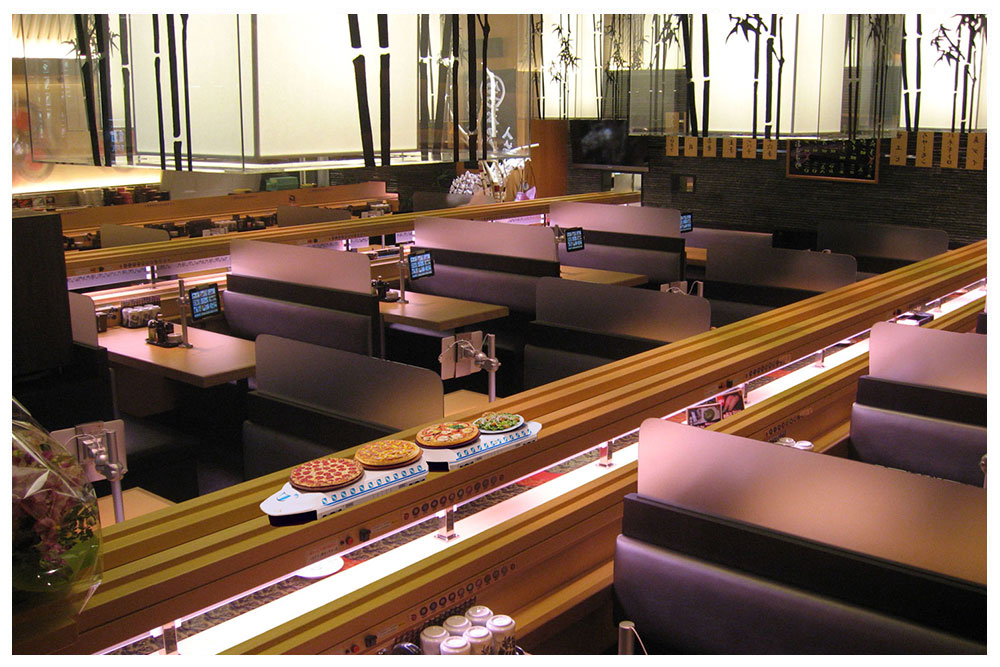 Modern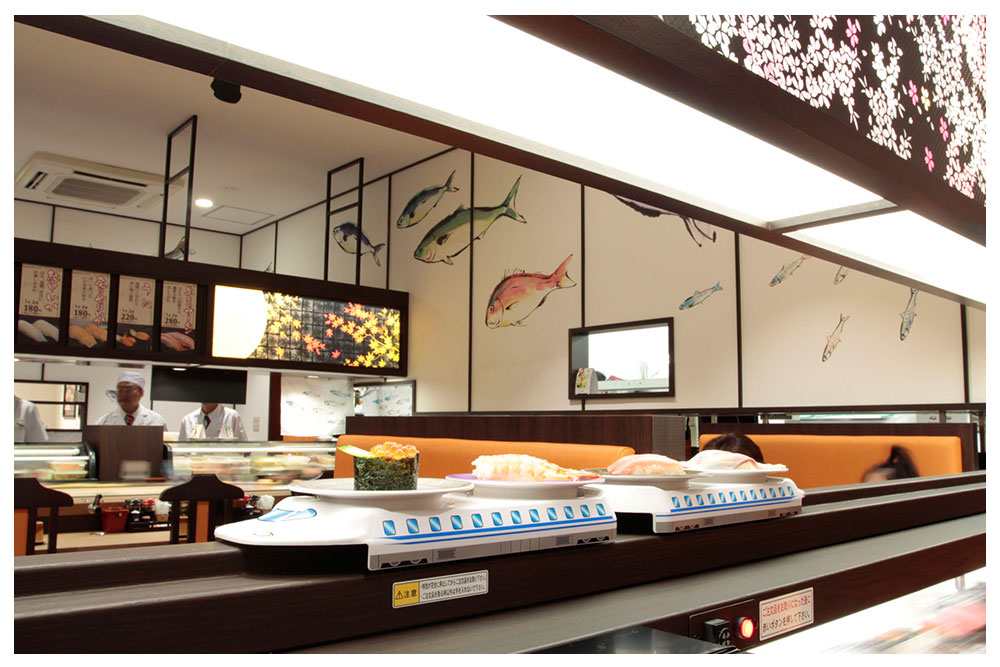 Durable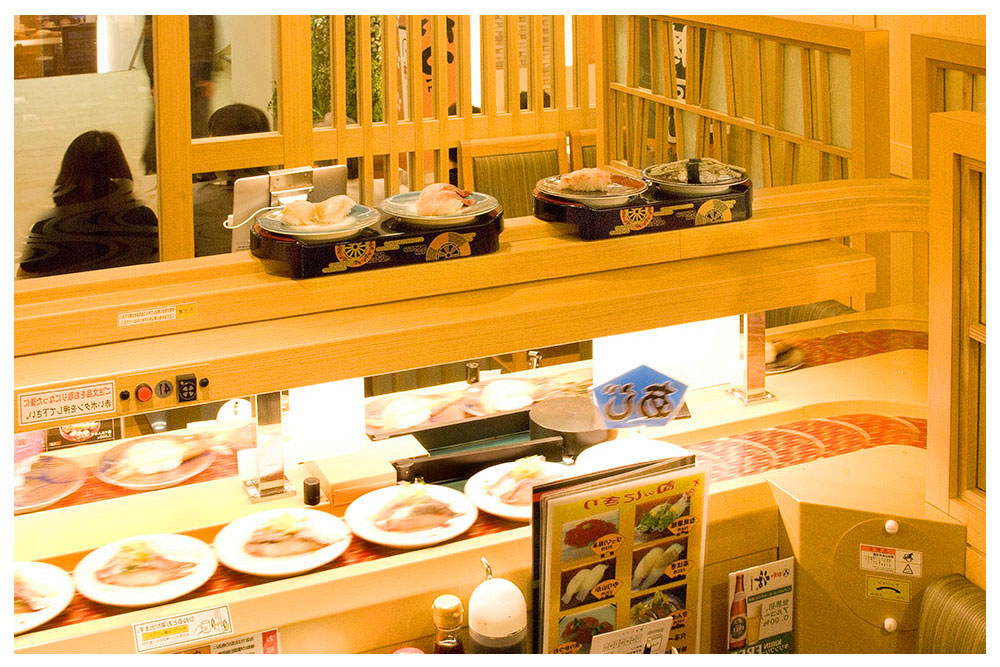 Beautiful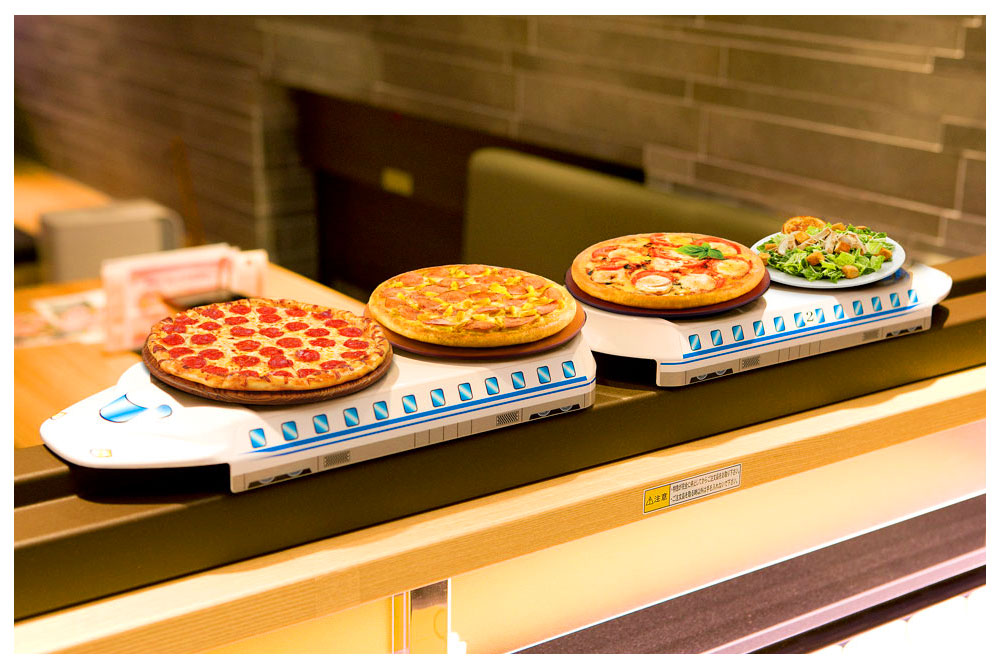 Reliable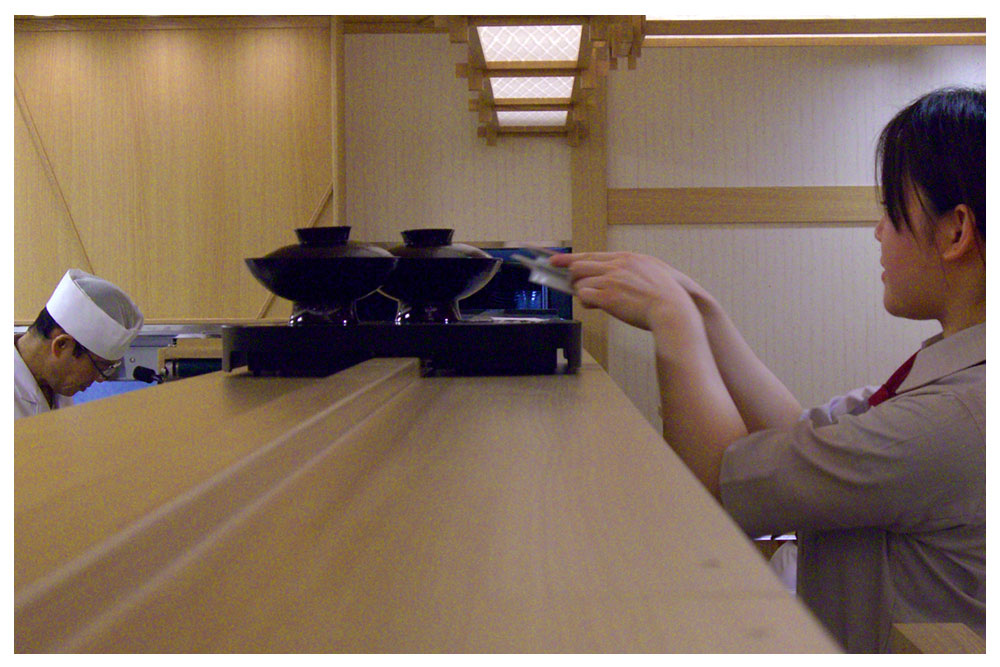 Fast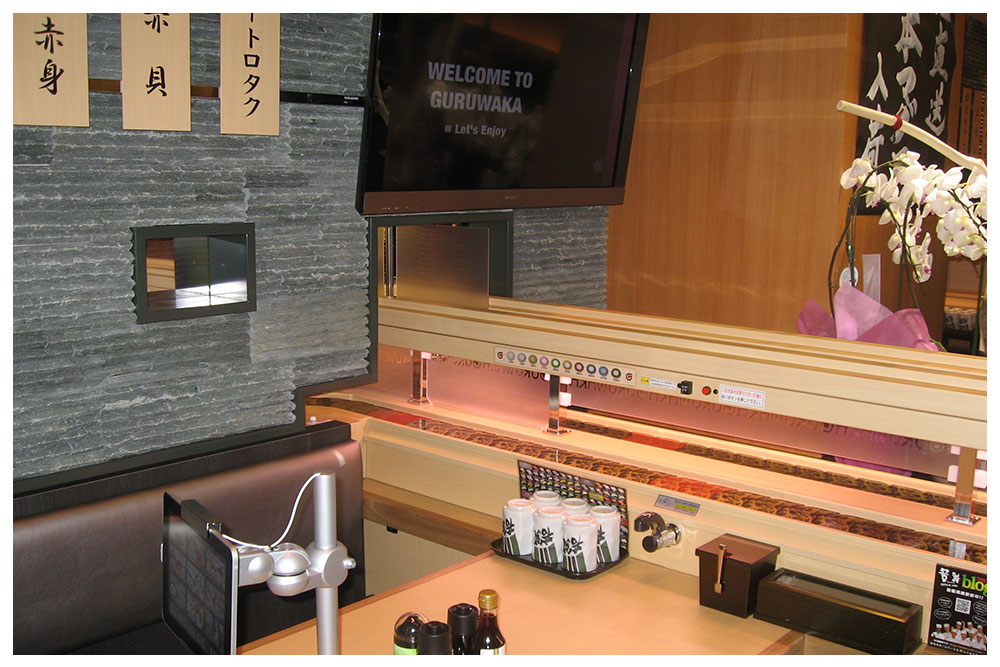 Entrance to the Kitchen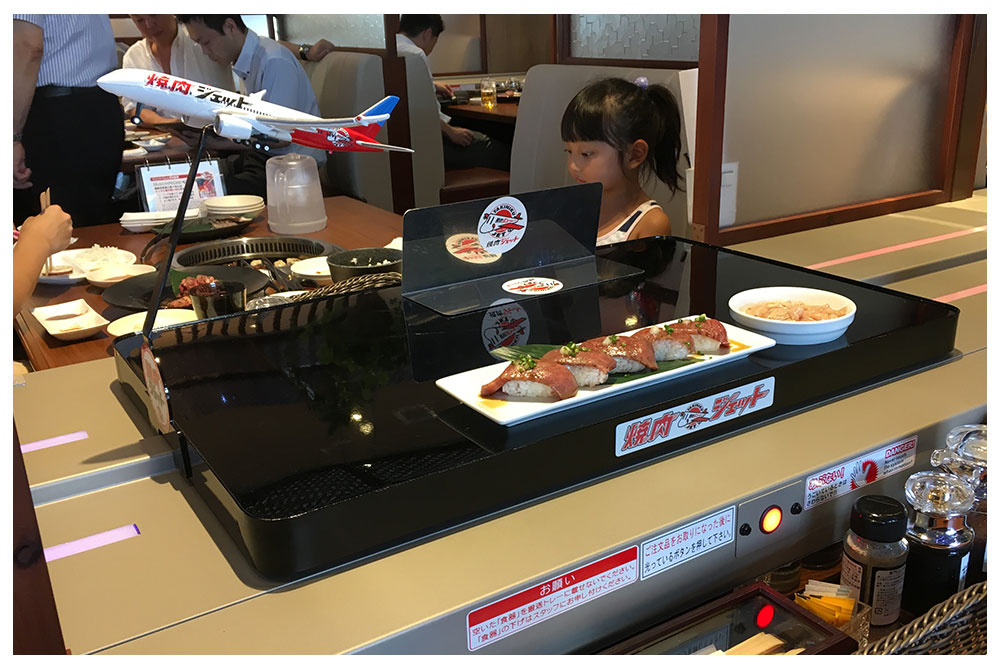 Steady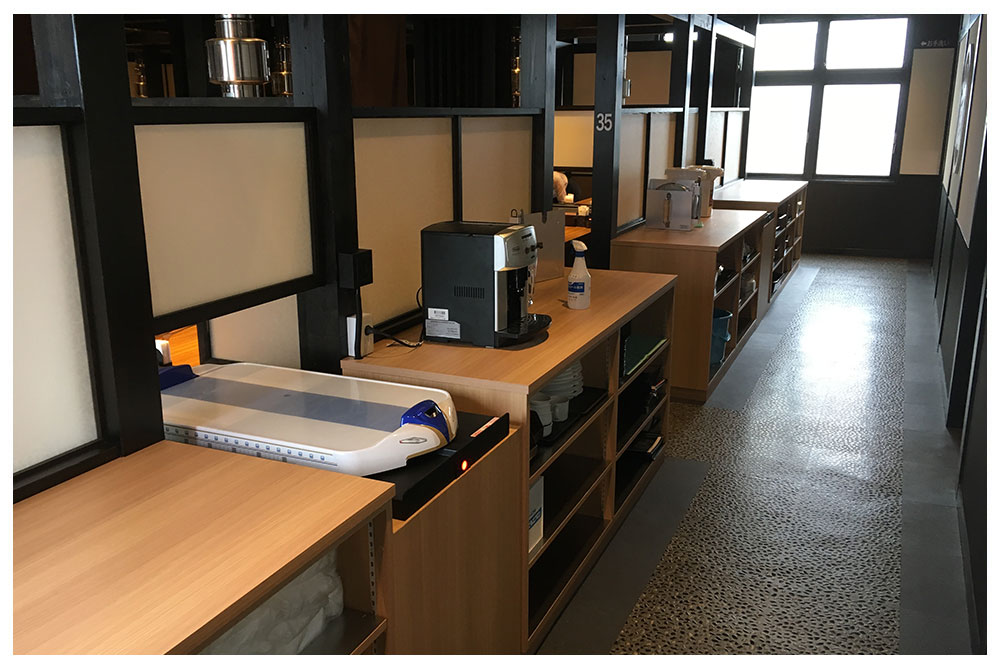 Easy to Prepare for Delivery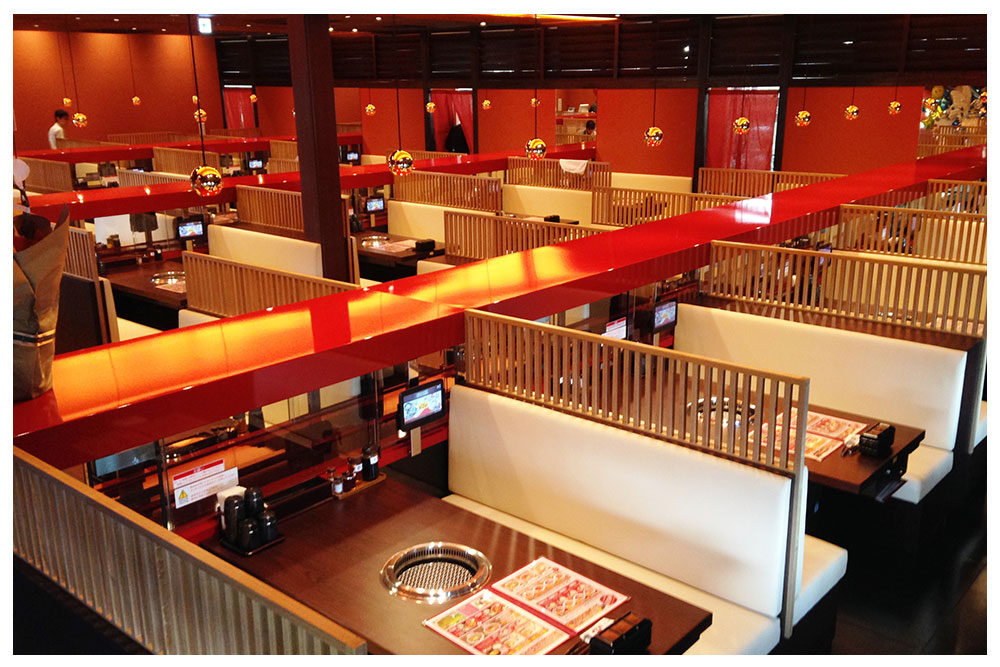 Eye-Catching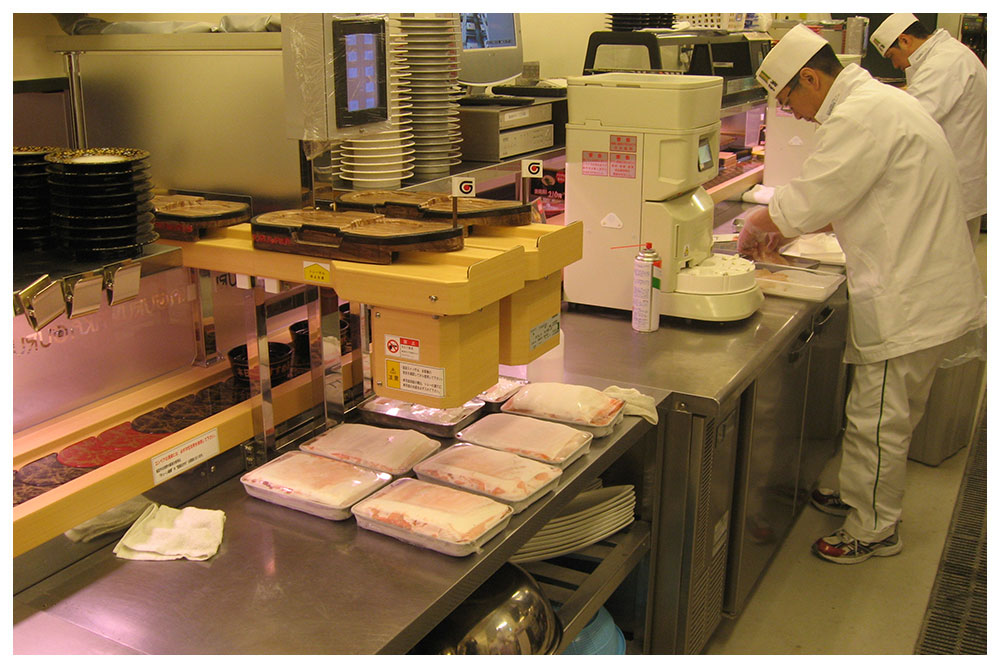 Facilitates Workflow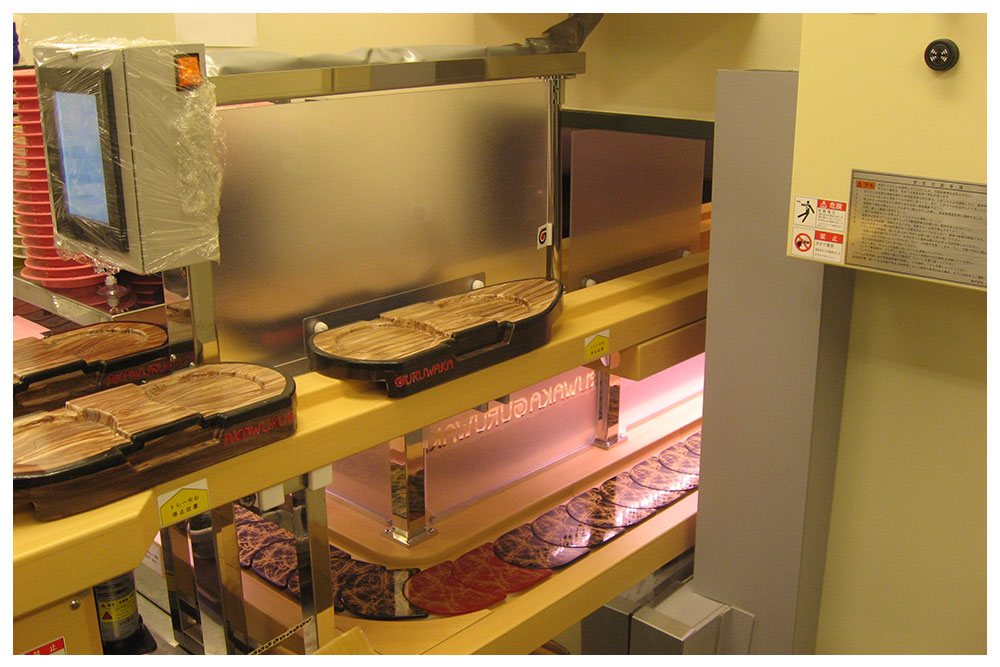 Direct Access to Kitchen

3D Sample Layout

Sample Layout
Our Other Systems
Our products are made with high quality materials and possess customizable options to match your interior design and help make your restaurant unique.